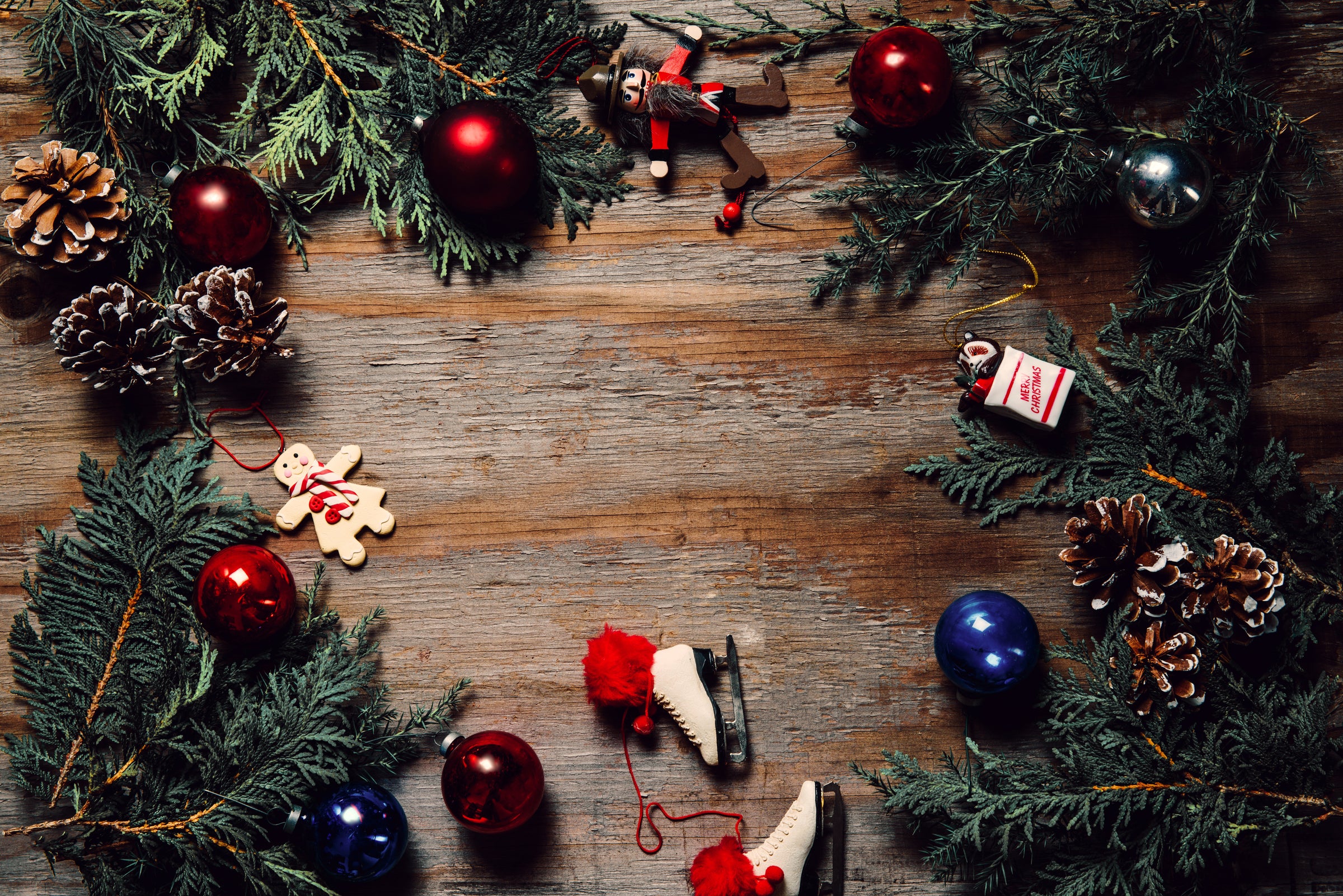 Welcome! We are glad you are here! Since 2008, Maya Papaya has been dressing babies and kids up to 12, with a carefully curated selection of apparel and gifts. Whether you are shopping for your own little ones or searching for a gift, we are sure to have something that will catch your eyes!
Featured Brands
Quincy Mae
Quincy Mae designs beautiful baby and toddler basics, in earthy colors and subtle prints, made with all organic materials. Quincy Mae promises quality, ethical manufacturing, and safety.
Shop Quincy Mae
Tea Collection
Globally inspired styles for kids in stunning prints and hand-me-down quality.
Shop Tea Collection
Tender Leaf Toys
Lovely wooden toys for inspiring children's imagination and creativity, made from sustainable rubberwood.
Shop Tender Leaf Toys